3 tags
1 tag
45 Life Lessons, written by a 90 year old {Love... →
kangalex: 1. Life isn't fair, but it's still good. 2. When in doubt, just take the next small step. 3. Life is too short not to enjoy it. 4. Your job won't take care of you when you are sick. Your friends and family will. 5. Don't buy stuff you don't need. 6. You don't have to win every argument. Stay…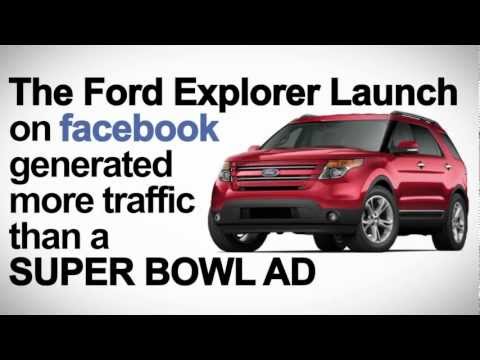 3 tags
9 tags
Cool Girl: Help Lindsay Brown Change The World →
An interview I did back in September for IHD with Seventeen Magazine's 2012 Pretty Amazing Winner Lindsay Brown. She created She's the First's tie-dye cupcake craze and is using her love of soccer to make an impact for girls in the developing world through her non-profit, The SEGway Project. P.S. Are YOU Pretty Amazing? The search is on for the 2013 winner - you could be on the...
1 tag
4 tags
1 tag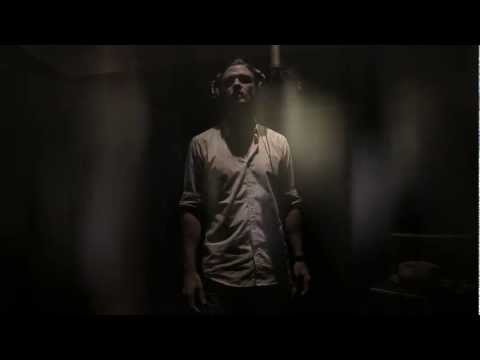 2 tags
"Cheers to a new year and another chance for us to get it right."
– Oprah Winfrey
2 tags
5 tags
"The best way to not feel hopeless is to get up and do something. Don't wait for..."
– Barack Obama (via julietlima)
3 tags
9 tags
Eddy: So Worth Loving →
In June I did a fun Q&A with Eddy, and up-coming singer/songwriter (and GIRLS WHO ROCK alumna) who rocked out at Gramecy Theatre for girls' education and She's the First during #GWR2011!
10 tags
5 tags
"What we have to remember is that we can still do anything. We can change our..."
– Marina Keegan, "The Opposite of  Loneliness"
4 tags
1 tag
2 tags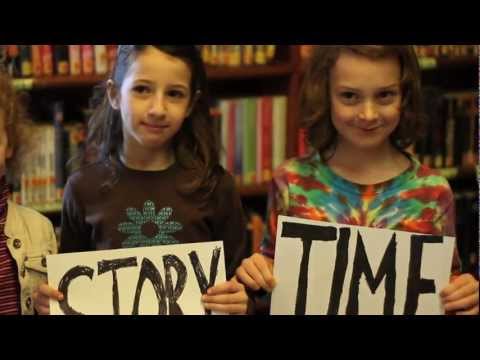 3 tags
2 tags
10 tags
"To succeed spectacularly, you need to be willing to fail spectacularly."
– Biz Stone, Co-founder of Twitter
3 tags
Watch
I adore She's the First's new PSA for girls' education, it shows the impact millennial are making in the world- both locally and internationally! What's not to love? It's a viral-video waiting to happen! So let's make it happen… reblog or share this video with your friends and fam!
5 tags
"CBS This Morning: Saturday" Jobs Summit 2.0 →
This past summer I was chosen to participate in a CBS Job Summit with Rebecca Jarvis. On March 10th they rounded up some the panelists again to reflect on the economy eight months later. So back to the CBS Studios I went! You can view the segment at the link above.
4 tags
6 tags
3 tags
3 tags
: And boom! Your keys are pretty! →
Such a cute idea! I want sparkly keys now… :) soworthloving: Okay, I am a Pinterest addict, and at Eryn's request, I'm going to post about how to make your keys super glittery! So first, grab some of your house keys, or just any kind of key, even a smaller one you could use as a necklace pendant. First step you do is get some Elmer's glue (the kind…
2 tags
"I believe we write our own stories. And each time we think we know the end - we..."
– Little Black Book
3 tags
1 tag
2 tags
5 tags
Cool Girl: Hannah Brencher of More Love Letters →
I have a Valentine's Day byline on I Heart Daily about an awesome love letter writing movement, More Love Letters! It's hard to resist a cute blog with a little green heart, especially on a day of the year that's all about hearting… 
5 tags
4 tags
2 tags
"I hope life treats you kind, and I hope you have all you dreamed of. I wish to..."
– Whitney [via partiallycommitted:mavieenrose:lifeinthebluehouse] RIP. (via tallgirltales)
5 tags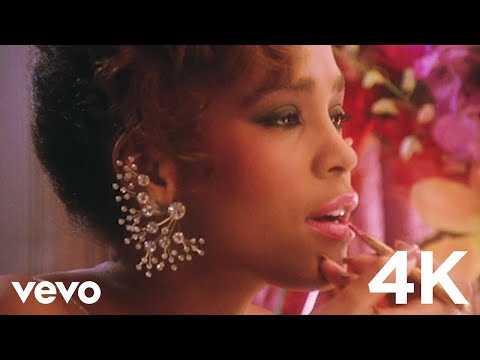 2 tags
3 tags
2 tags
"When you ask for what you want and seek it out, not accepting less, you find it...."
– Sarah May Bates (Hellogiggles)
6 tags
2 tags
2 tags
2 tags
it's a hit! the list of songs from musical chairs,... →
Love Kate Spade's new campaign for spring! Awesome clothes. Awesome tunes (I'm addicted to "Heart U 4 Ever"). How can you go wrong with that?
2 tags
5 tags
5 tags